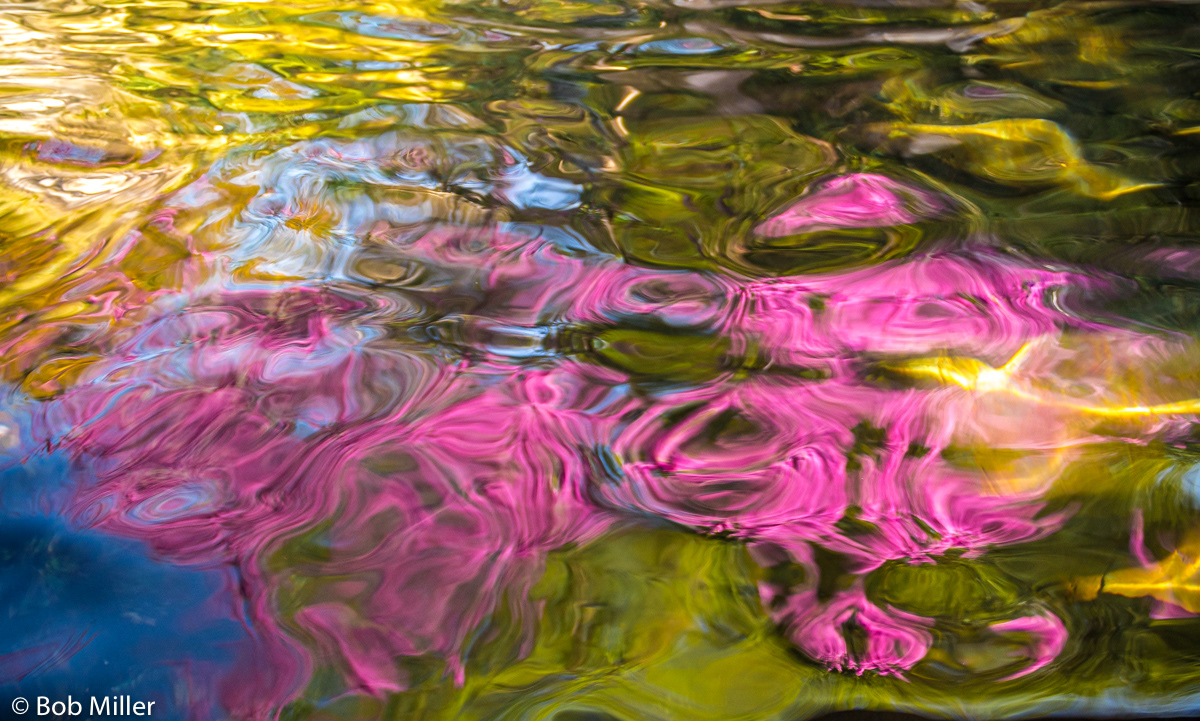 2019_04_Jap_1943. Onsen Blossoms.   Cherry blossoms reflecting in the waters of  the thermal springs Tori Onsen - Kinomori Stone Garden, Hitoyoshi Kumamoto. 6 April 2019.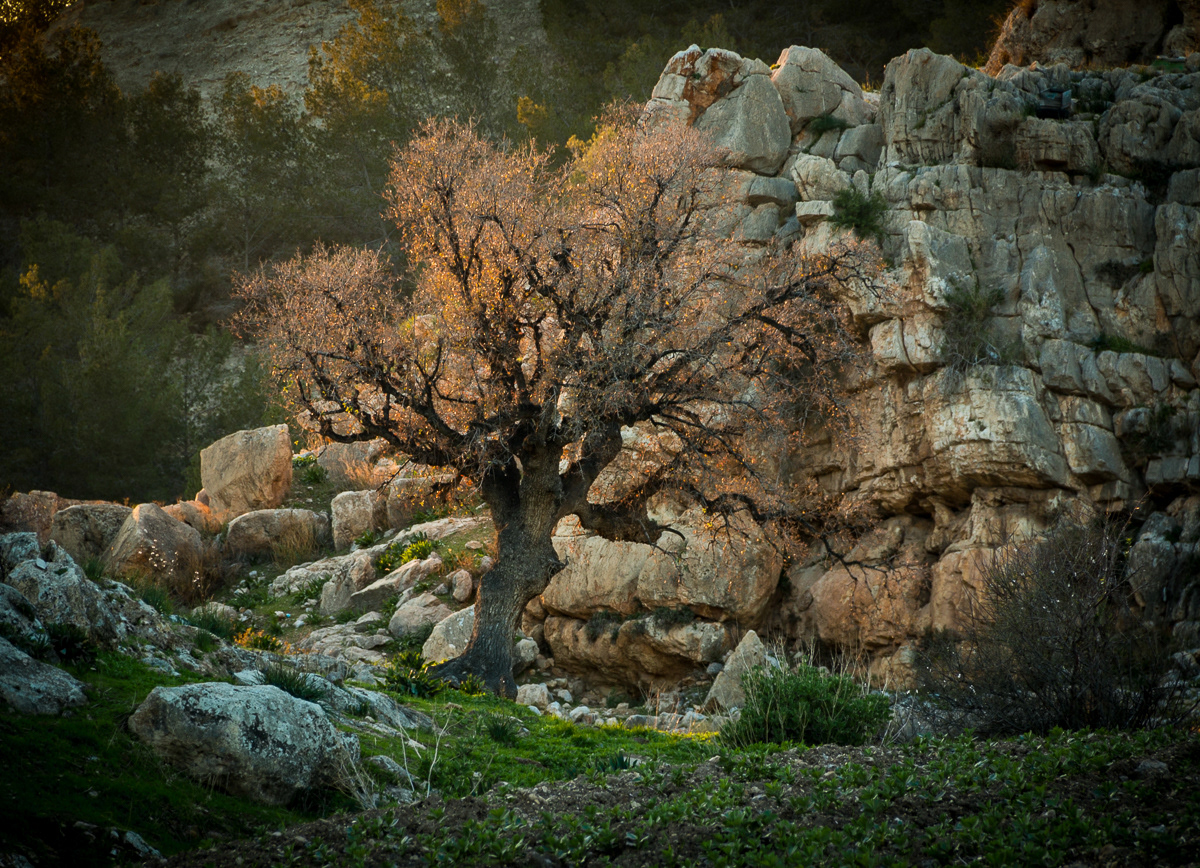 2017_Pel_E_199. Set in the cleft of rocks below Jebel Sartaba, Jordan, the late afternoon lights sets on an old tree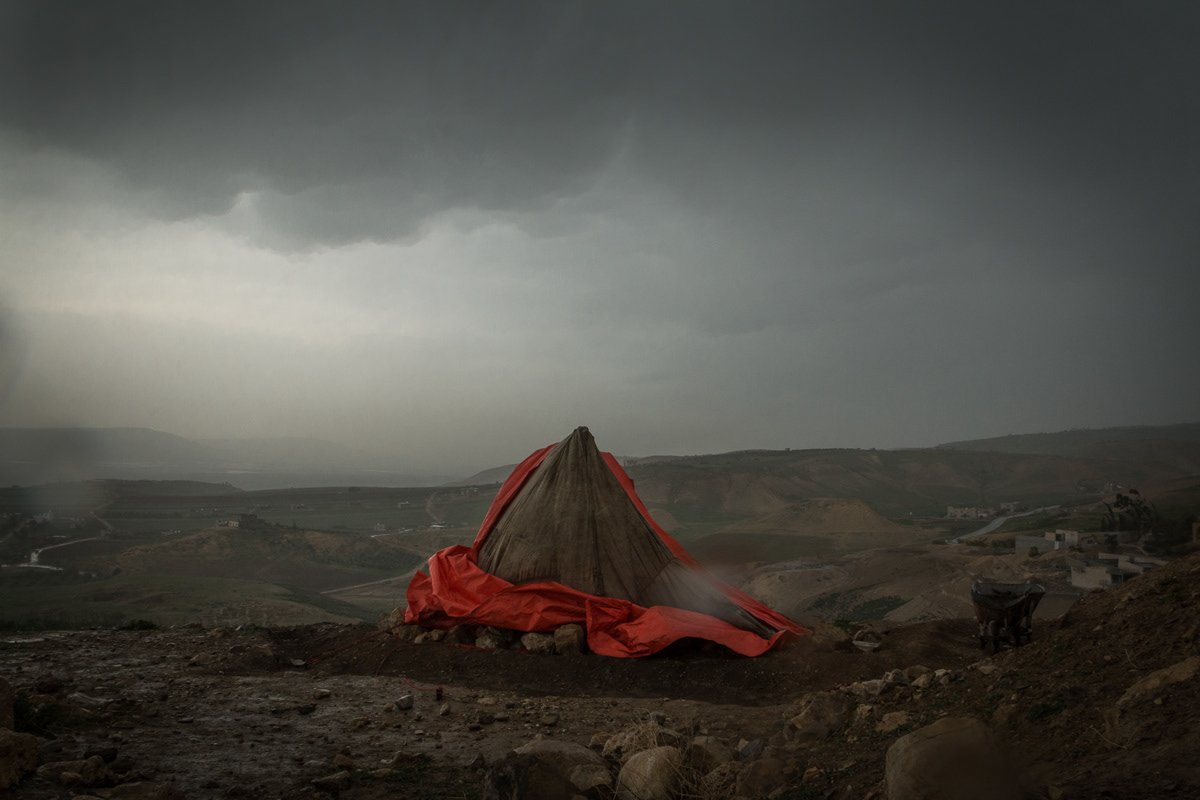 2017_Pel_E_393. Shelter from the storm. On the top of Tell Husn two of our workers took shelter in this tent while a storm raged around us. Eventually the tent gave up and collapsed at the front but remained standing at the back offering some relief. Meanwhile  I was sheltering from the storm beside a Byzantine wall with only my rain gear for protection and camera under my jacket.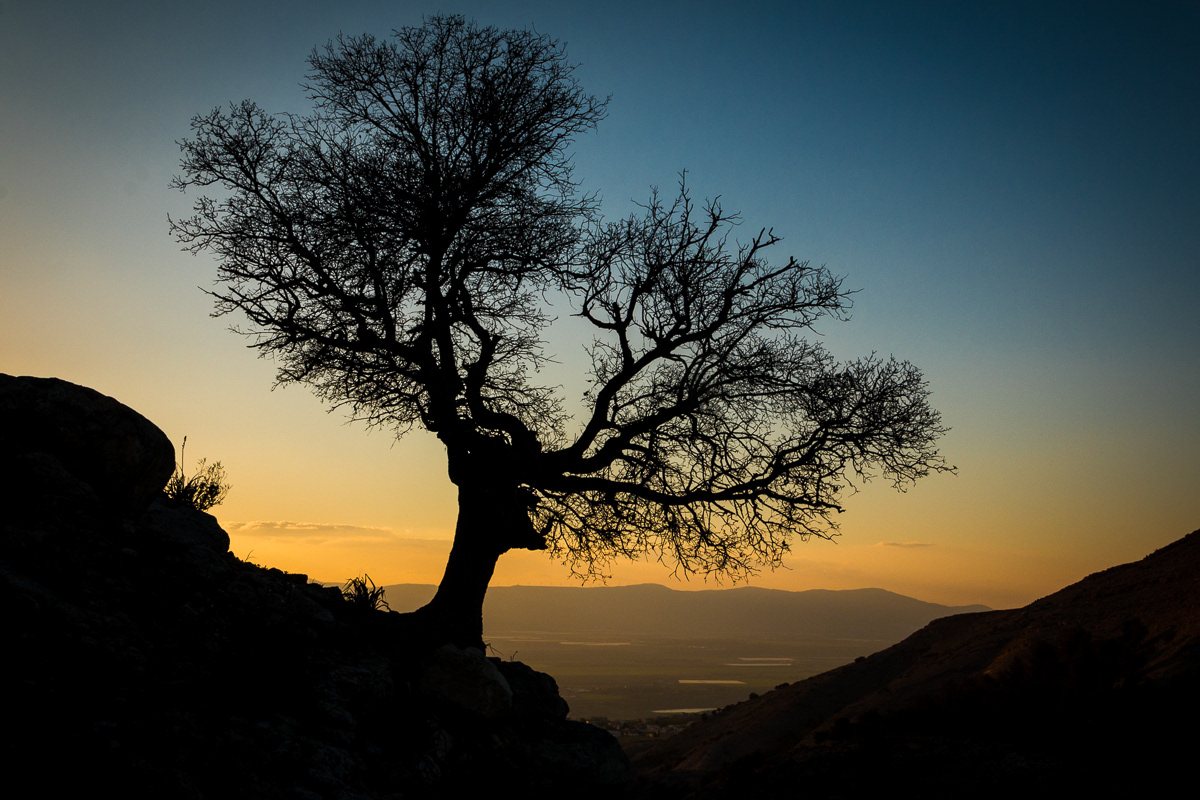 2017_Pel_E_191. Fading light on top of Jebel Sartaba, Jordan.

2017_Pel_E_226. Setting sun with Jebel Sartaba (Jordan) in the foreground.