The mound of Kilise Tepe Turkey in the Taurus Mountains of Turkey dominates the valley of the River Goksu. It was settled by the Early Bronze Age (early 3rd millennium BC) and was probably occupied well into the Late Bronze Age (ca 1600 - 1200 BC) and Iron Age (ca 1200 - 650 BC). The Hittite control of this area is consistent with the finds with a large public building that was destroyed and re-built  twice by fire, the second time dated to around 1170 BC. There is also Late Roman/Byzantine complex including a church (Kilise) on the top of the hill (Tepe) from where the site takes its name.
I photographed this site during the excavation and study seasons from 2007 to 2012.
2008_KT_S_6270. The Stele Building - poorly preserved burnt destruction walls remaining above Room 4 contrasting with the excavated plaster surfaces of the Phase II building below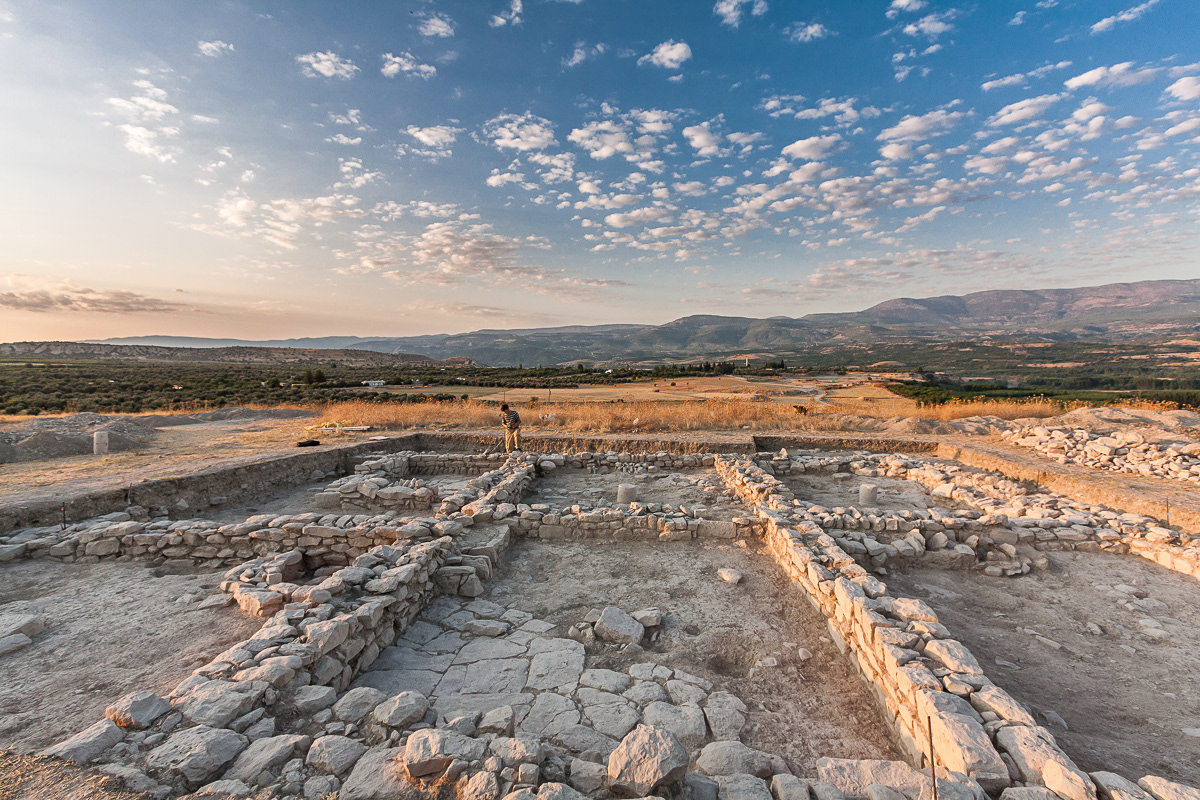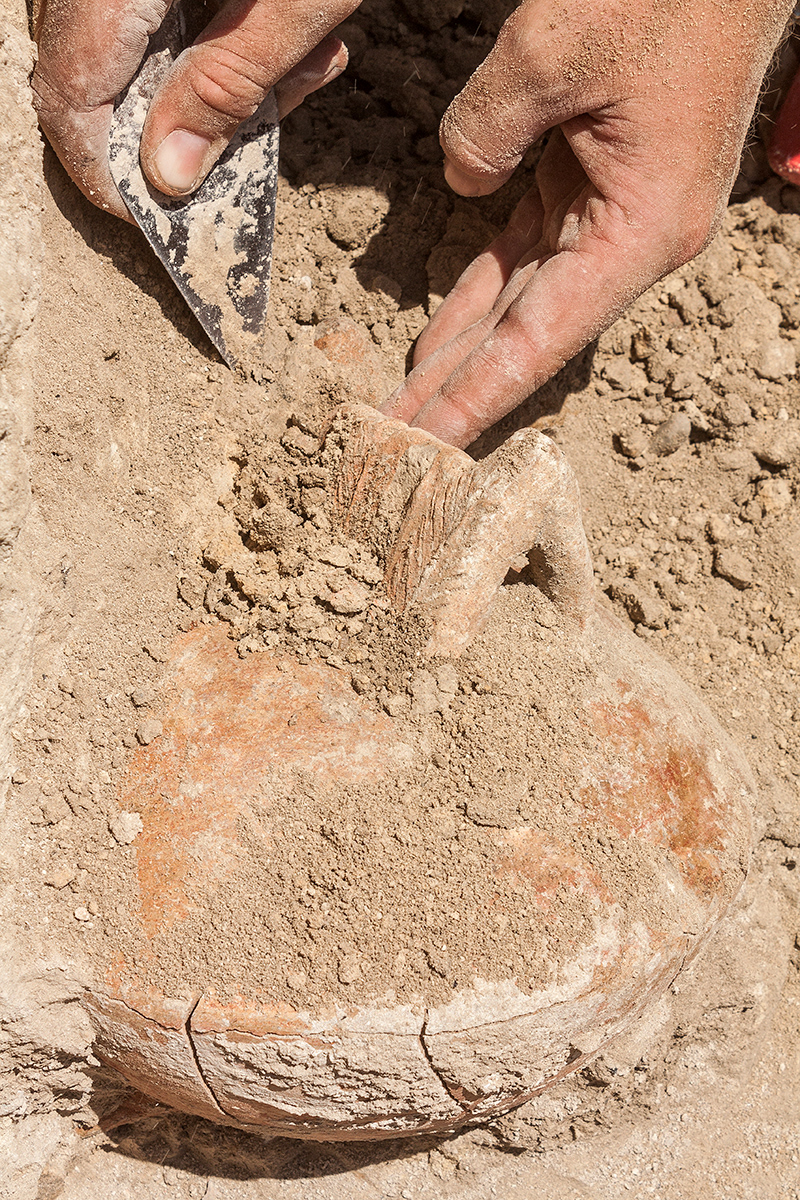 2011_KT_S_1438. Excavating a pilgrim flask in area J14.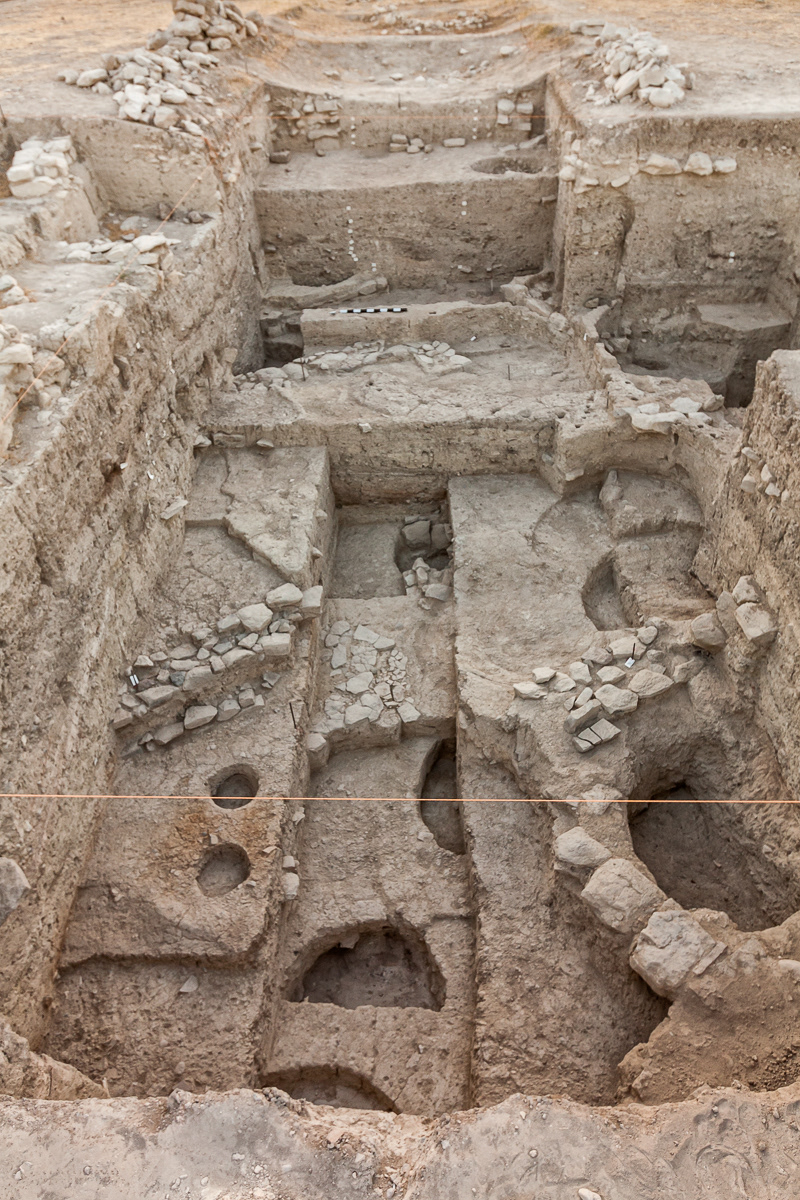 2009_KT_S_2092. Areas L14 and K14 - Intersecting pits, ovens and storage areas dated to around 700 - 650 BC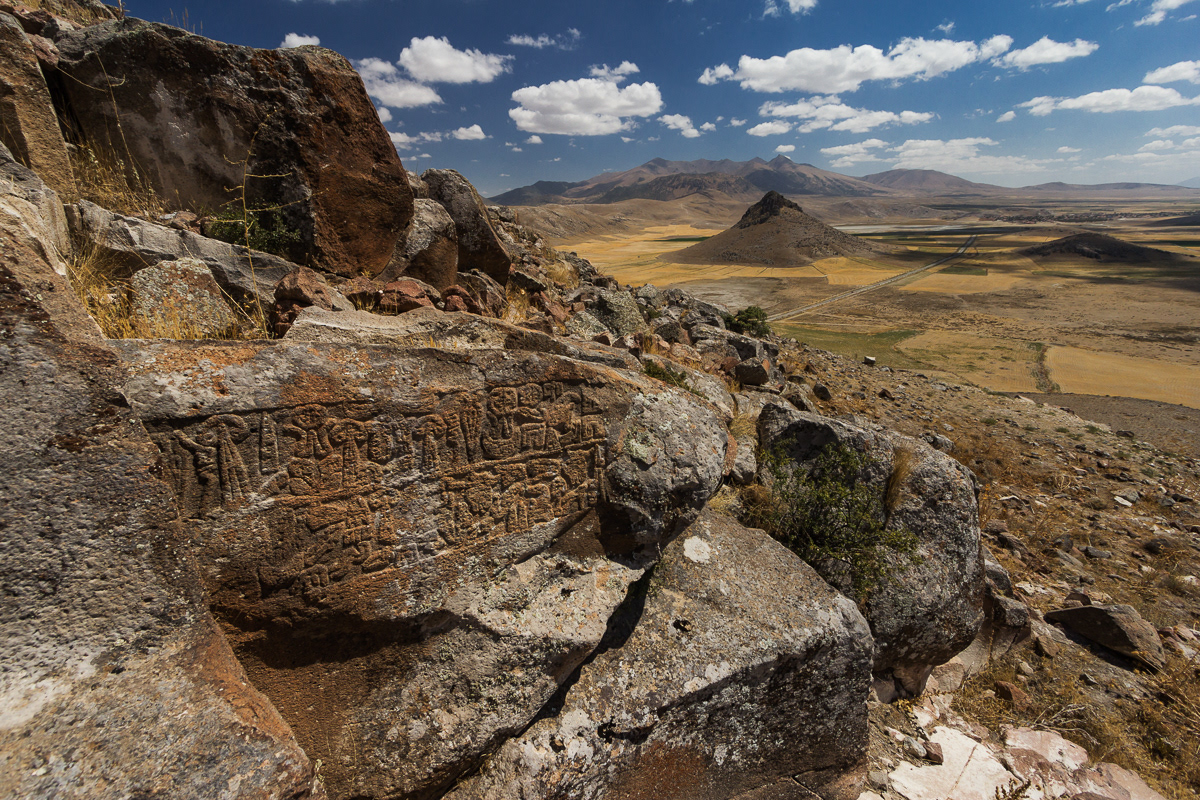 2012_TKY_0981. Hieroglyphic inscription on the gate to Kizil Dagh looking across the valley towards Kara Dagh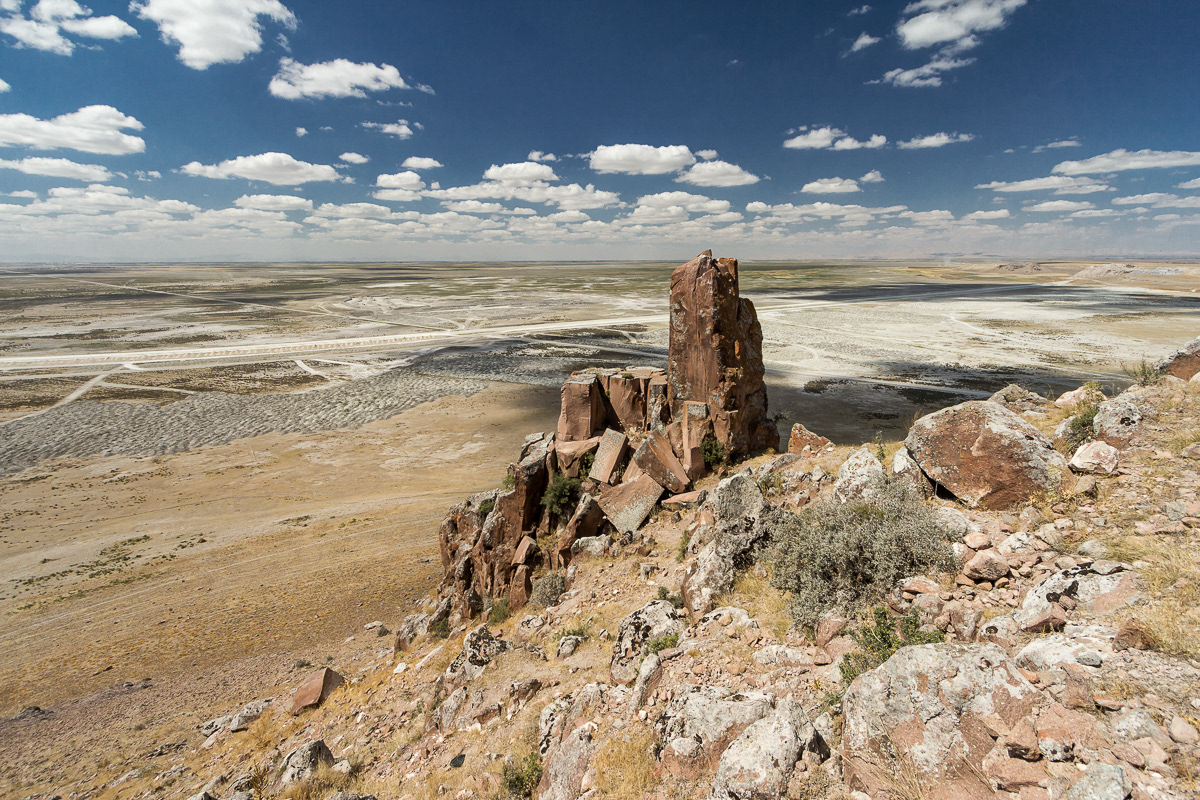 2012_TKY_1003. The high backed pinnacle throne of the Anatolian priest-king in the form of a god on Kizil Dagh